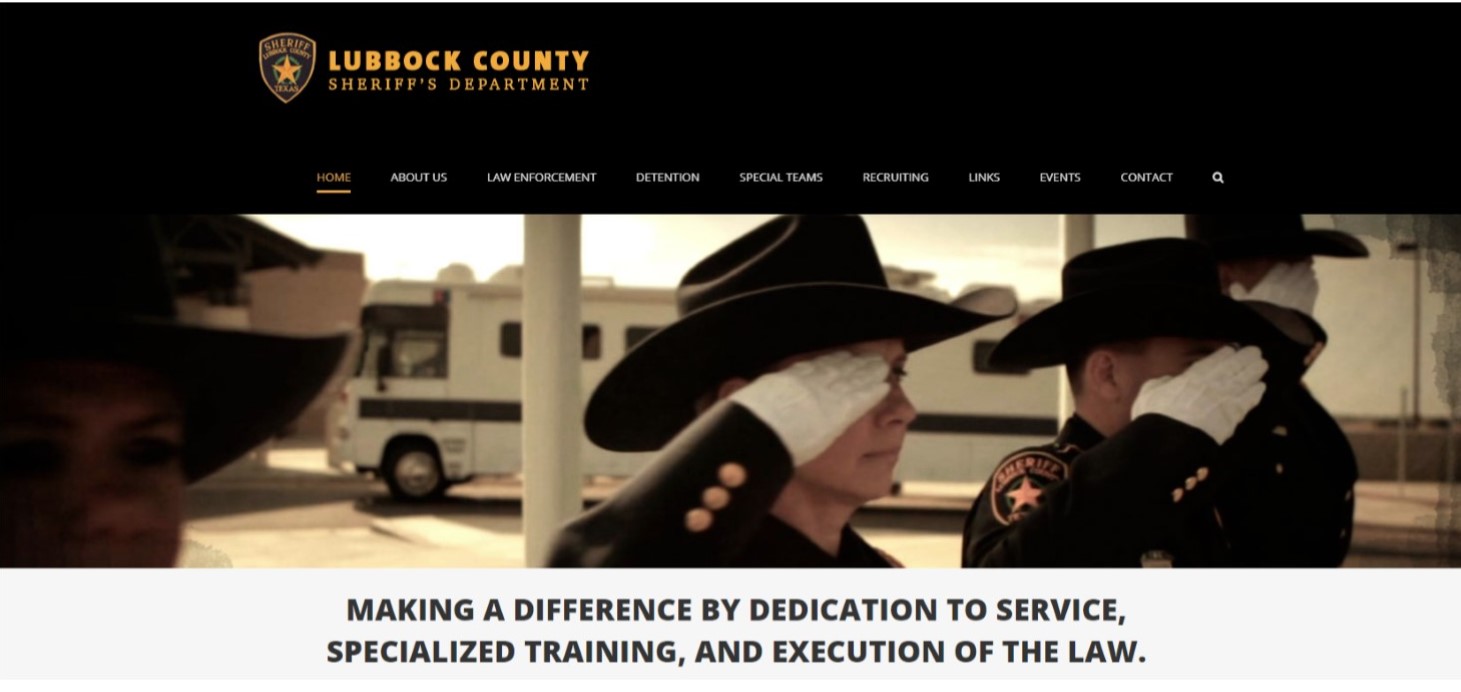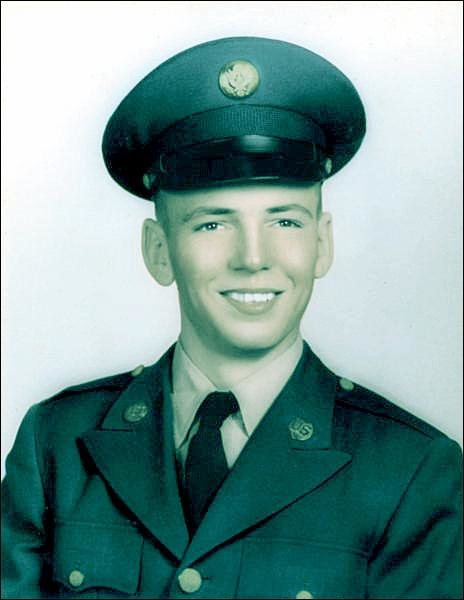 United States Army Staff Sergeant Jimmie D. Rogers was killed in action during the Vietnam War in Kontum Province on 11/11/1967.
At the time of his death, SSgt Rogers was divorced from Vineta Mae, the mother of his two sons, 5-year old Jimmie D. Jr. and 3-year old Travis. She raised both sons into fine adult men. Vineta Mae was honored with a special pin and certificate while Jimmie Jr. was presented the 50th Vietnam War Commemorative IN MEMORY OF Gold Star lapel pin and Certificate of Honor during the March 29, 2019 Vietnam Veterans Day ceremony in San Angelo, Texas. Travis is a Sergeant shift leader with the Lubbock County Sheriff's Office and was unable to attend due to his shift work schedule.
The EC-47 History Site Commemorative Partner Program committee coordinator and the Sheriff's Office scheduled a special follow-up ceremony for Travis on Monday, August 5th. His mom and older brother were able to attend. Sheriff Kelly Rowe made the Gold Star lapel pin and Certificate of Honor presentations in his spacious Lubbock, Texas, office. Sheriff Rowe concluded the ceremony with very meaingful remarks to the family and staff about the importance of remembering all Vietnam War veterans as well as all veterans of every public service career field. "Remembering is the ultimate way to honor their service and dedication," he said.
CPP coordinator, US Air Force CMSgt (Retired) Tom Nurre and Sheriff Rowe, a US Army veteran, exchanged organization challenge coins in a heartfelt handshake.
These photos provided by those attending. A special thanks to Sheriff's Department Executive Assistant, Trena Pritchett, for handling all arrangements.