EC-47 MEMORIAL PAVER PLAZA
TRIBUTE TO ALL VETERANS
EC-47 Aircraft Display Memorial Plaza Scale Drawing Display Monument
A Vietnam War replica EC-47 Electric Goon aircraft, installed in front of the Goodfellow AFB wing headquarters on Oct. 28, 2005, stands in tribute to the intelligence, surveillance and reconnaissance mission that has been the base's training focus since 1958.
Supported by a grant from The Freedom Through Vigilance Association (FTVA), the local FTVA Heritage Chapter is sponsoring the addition of a plaza of memorial pavers adjacent to the aircraft as depicted in the scale drawing above. Nearly 1,000 pavers with bronze engraving plates are available to honor living and deceased veterans of all services and dates of service.
Memorials may be as simple as listing the veteran's name, branch and dates of service on the 4x8-inch paver with a four-line rectangle bronze plate - to adding a meaningful service emblem and service-related details on the larger 8x8-inch paver with a seven-line round bronze plate. Engraved bronze plates will be installed and dedicated during annual Vietnam War Veterans Day ceremonies held at the EC-47 Memorial Paver Plaza.
It is envisioned that this memorial plaza will be a place where living and deceased veterans from all branches of the military can be honored and remembered. It will be available as a setting for special ceremonies, as well as a sanctuary for quiet reflection.
There are two methods for purchasing these pavers. The online ordering process offers a choice of available paver locations and a PayPal/credit card payment option. Or, you can download printable order forms and pay by personal check through the mail.
PRINT FORM - PAY BY CHECK
Click on the Order Form icon below for separate forms for the 4x8 and 8x8 paver bronze plates.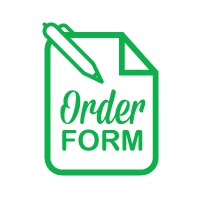 ONLINE ORDER FORMS AND INSCRIPTIONS
Click on these icons to take a sneak peek at the 4x8 and 8x8 paver bronze plate inscription order forms. These are preview copies only...you must return to this page to start the online purchase process below.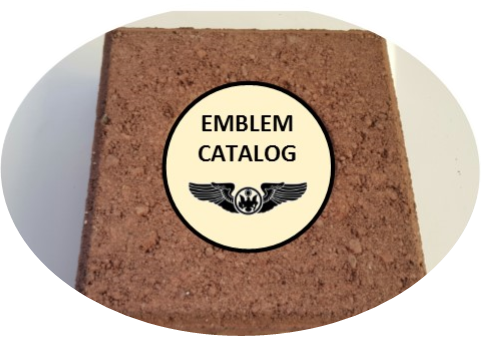 If you intend to order an emblem, logo or military graphic on an 8x8 paver plate only, it may be a good idea to review the already approved images in the online emblem catalog. There is a block on the 8x8 engraver form to enter the catalog name/number of your choice. If you do not find one you like in this catalog, send your own file to the paver coordinator for review and pre-approval by clicking on the Upload Your Own incon below.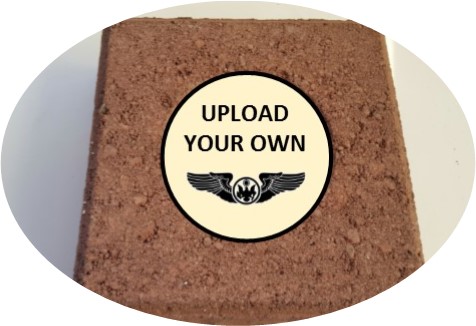 ONLINE ORDER

Click the desired paver purchase option below. After completing the paver location, reservation, and PayPal/credit card payment forms, the program will open the active order form(s) for entering your inscription details discussed above.
Photo gallery of the EC-47 Memorial Plaza & paver/bronze plate examples below.