THE NATIONAL VIETNAM VETERANS DAY COMMEMORATION CEREMONY
AT THE WEYANDT-EDDY MEMORIAL PLAZA IS OPEN TO THE PUBLIC
WEDNESDAY, MARCH 29, 2023, AT 11:00 AM
AT THE EAST ENTRANCE TO THE NORMA BROWN BUILDING,
351 KEARNEY BLVD, GOODFELLOW AFB, TEXAS 76908.

****************************
San Angelo Lodging
A block of 20 rooms with a special lodging rate of $89.00 per night
base price has been negotiated with the
Clarion / Suburban Extended Stay Hotel
for the nights of 28 & 29 March 2023.
These are open on a first-come-first-served basis.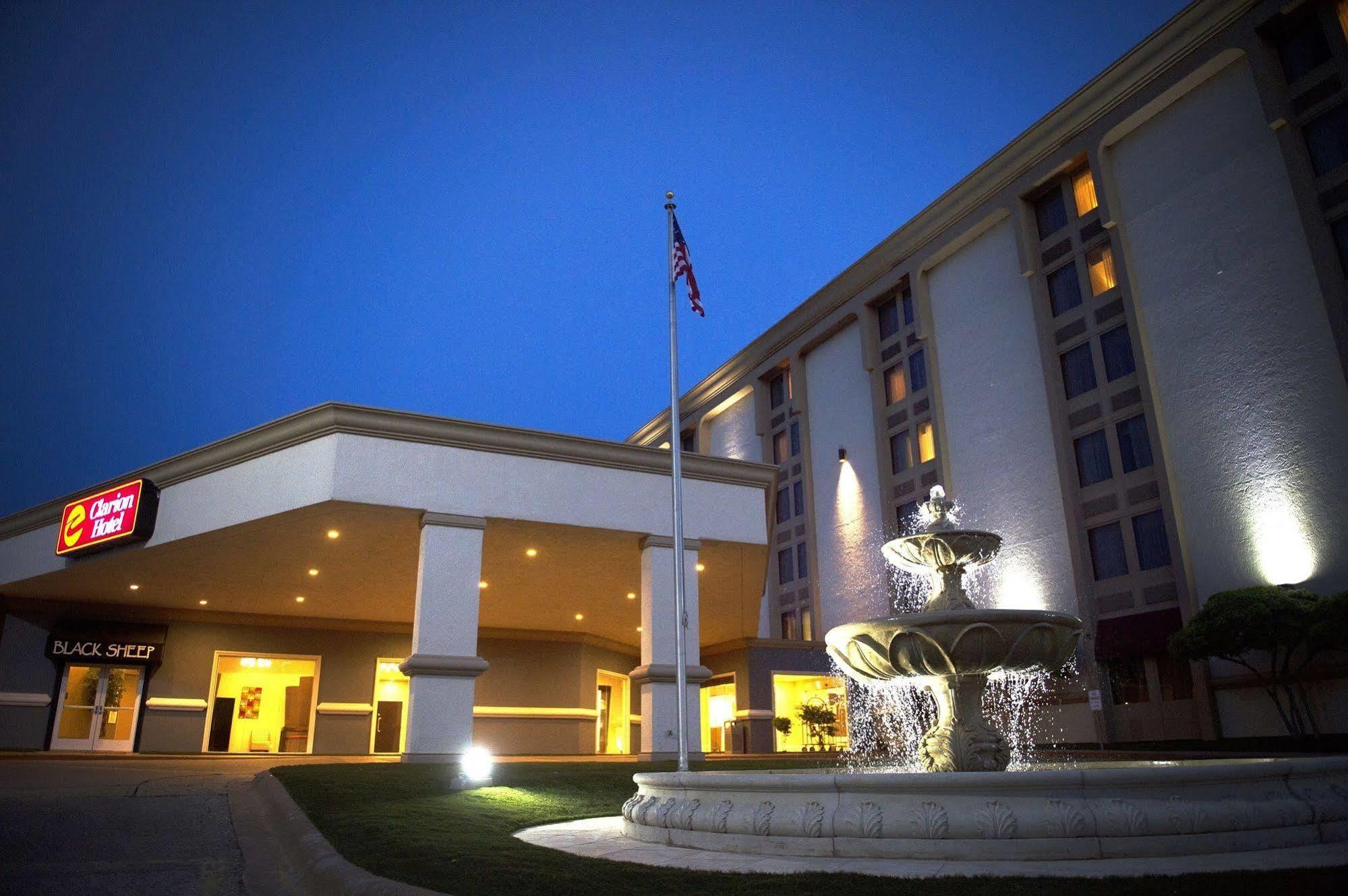 The Clarion/Suburban Extended Stay Hotel
is located at 441 Rio Concho Drive
San Angelo, Texas 76903
Please telephone the
San Angelo Clarion/Suburban Hotel
direct number 325 658-2828 to make your arrangements.
Be sure and ask for the EC-47 Veterans Event special rate.
This Hotel is just a couple of blocks from downtown San Angelo and a short drive to the Goodfellow AFB Jacobson Gate via South Chadbourne Street. For a map, driving directions, and more Info about the hotel, click HERE for the San Angelo Clarion website.
Click HERE for other lodging listed by the local Chamber of Commerce.
*************************************************

Be sure to complete blocks 13 & 14 of the RSVP Form
to be approved for the Base Access List, if needed.




Submit payment for the Wednesday evening reception/dinner by check to

The Heritage Chapter-FTVA
P.O. Box 2469
San Angelo, Texas 76902
or
Pay with cash or check at the Event Registration Desk
(Sorry, no credit card capability)
Click HERE for the printable/mail-in RSVP Form or use the following online RSVP form.
Please complete your RSVP for all events no later than March 17, 2023.